What I'm reading...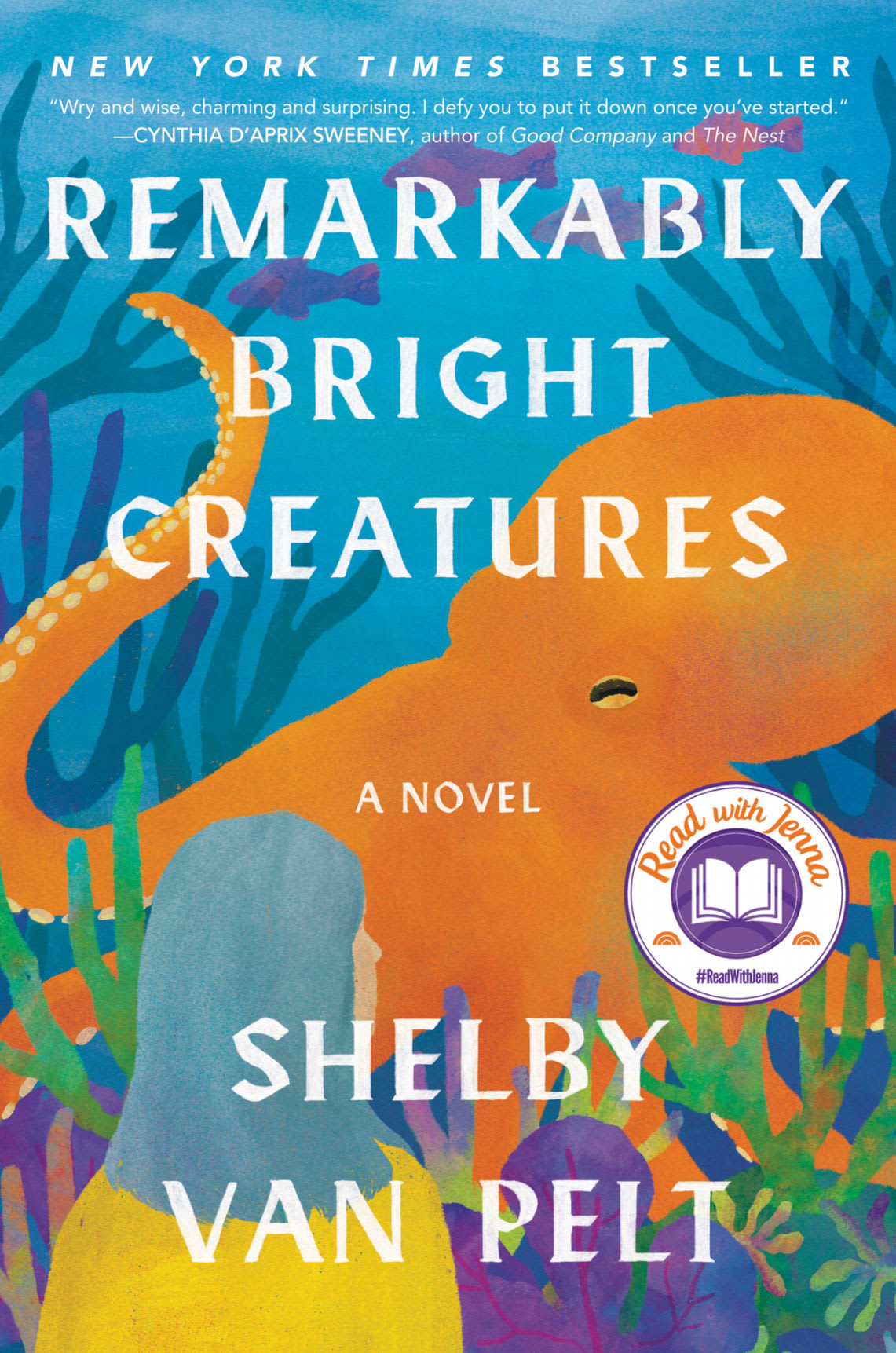 Let's talk about a gem of a book: "Remarkably Bright Creatures" by Shelby Van Pelt, released in May 2022. The book stars Tova Sullivan, a 70-year-old widow working at an aquarium, still grieving the loss of her son, Erik. She finds an unexpected friend in Marcellus, a curmudgeonly giant Pacific octopus. Despite their initial differences, their friendship becomes a transformative experience for both.
Don't mistake this for just another cutesy animal story, though. There's a layer of gentle mystery to it, and the characters really grow on you—and grow themselves—throughout the book. In short, "Remarkably Bright Creatures" is not just a feel-good read; it's a feel-*deep* read. If you're looking for something that's both emotionally touching and thought-provoking, you've got to check this one out.
Happy reading! 📖 ✨
What I'm eating...
Located in the heart of downtown Annapolis, Picante is a family-owned labor of love. Founded by Fernando Juarez and his wife Megan, this eatery brings Fernando's childhood experiences from Oaxaca, Mexico, to life. The result is a captivating blend of traditional Mexican and Oaxacan flavors that invites families and friends to gather in an atmosphere as authentic as the food itself. This was truly one of the best meals I've had! Tons of flavor, and the portions were so generous that I'm pretty sure Charlie is still eating leftovers! 😉
You have to check this one out!
What I'm watching...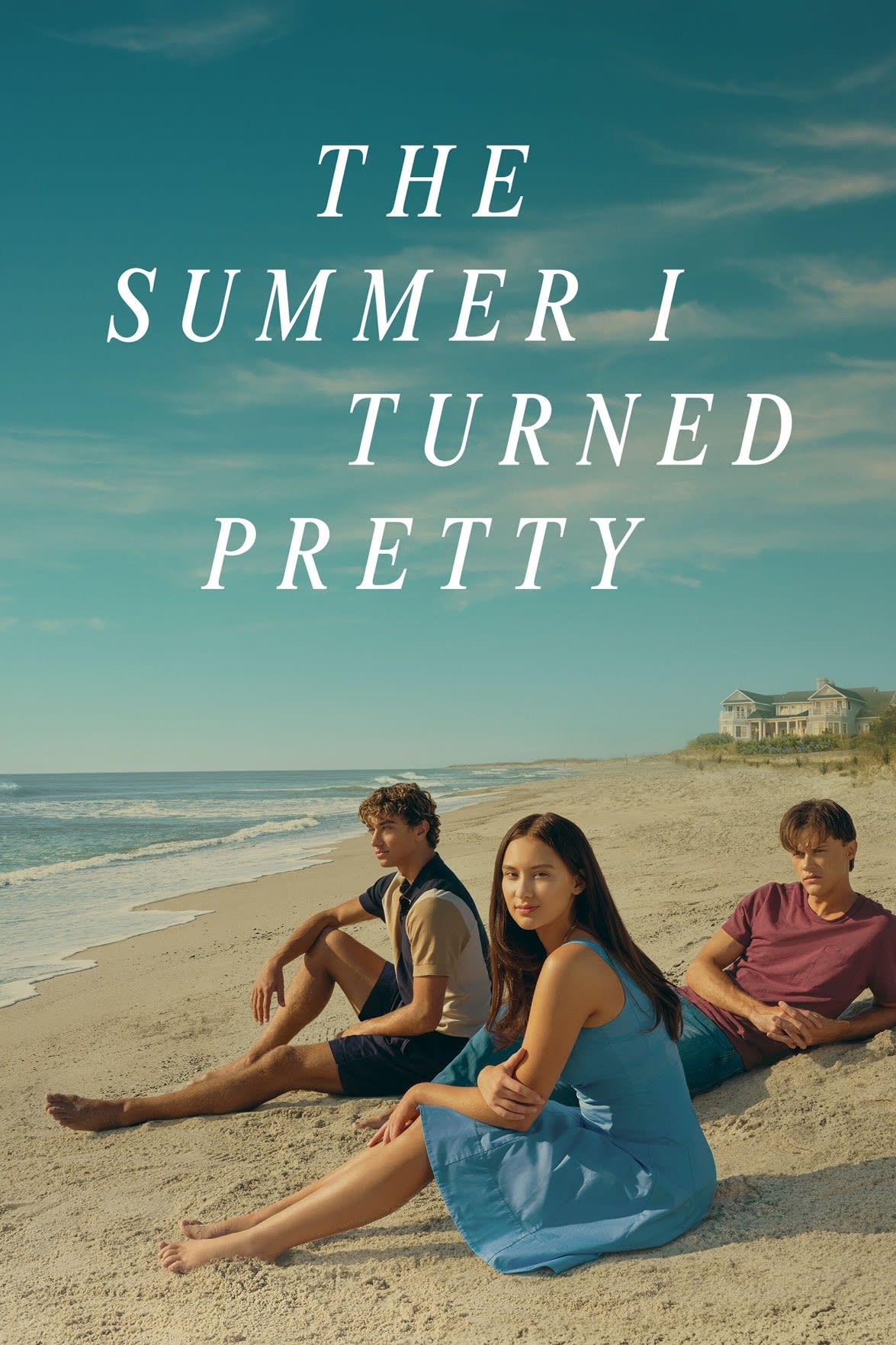 Amazon Prime's "The Summer I Turned Pretty" has me daydreaming about beach nights and a cozy beach house! Now in its second season, this nostalgic TV series weaves multiple best-friend storylines that intersect in both heartwarming and challenging ways. When it comes to the Team Jeremiah vs. Team Conrad debate, I'm absolutely Team Jelly! If you've wrapped up the season and find yourself missing it, head to Author Jenny Han's Instagram or TikTok. She's sharing some incredible behind-the-scenes content that's sure to bring a smile to your face! 🌊📺
What I'm doing...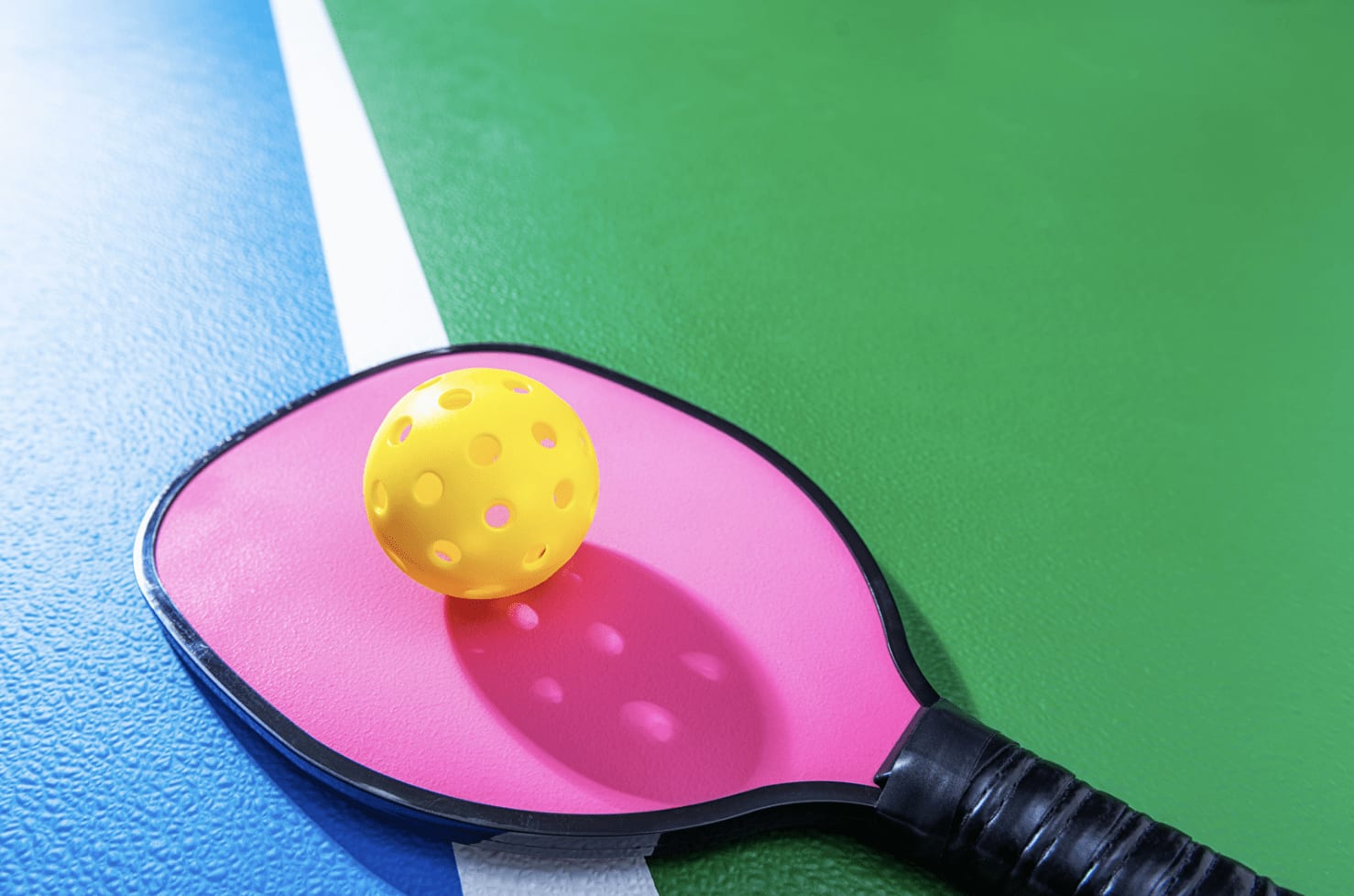 When on vacation this year, Charlie and I took a pickleball clinic and were immediately hooked! I would say it's a cross between tennis and ping pong. Luckily for us, we have courts right in our neighborhood and have played several times this summer. I can't wait to play more this fall when its not 90+ degrees out. There is a rumor some indoor courts are opening in Edgewater... that would be perfect winter activity.
Check out these Annapolis pickleball locations!