What I'm Reading...
Lisa Jewell has knocked it out of the park again with 'None of This Is True'. Celebrating her forty-fifth birthday at her local pub, Alix Summer crosses paths with an unassuming woman called Josie Fair. Josie, it turns out, is also celebrating her forty-fifth birthday. They are, in fact, birthday twins." . Alix, the podcast queen with the picture-perfect life, thinks she's got her next hit story with "plain Jane" Josie. But as she digs deeper, the plot twists hit harder than expected. Jewell weaves a moody, complex tale that's as addictive as scrolling through your favorite influencer's feed—except, you know, with dark secrets and a looming sense of dread. I highly recommend this for your next book club read! It will provide for excellent conversation.
What I'm Eating...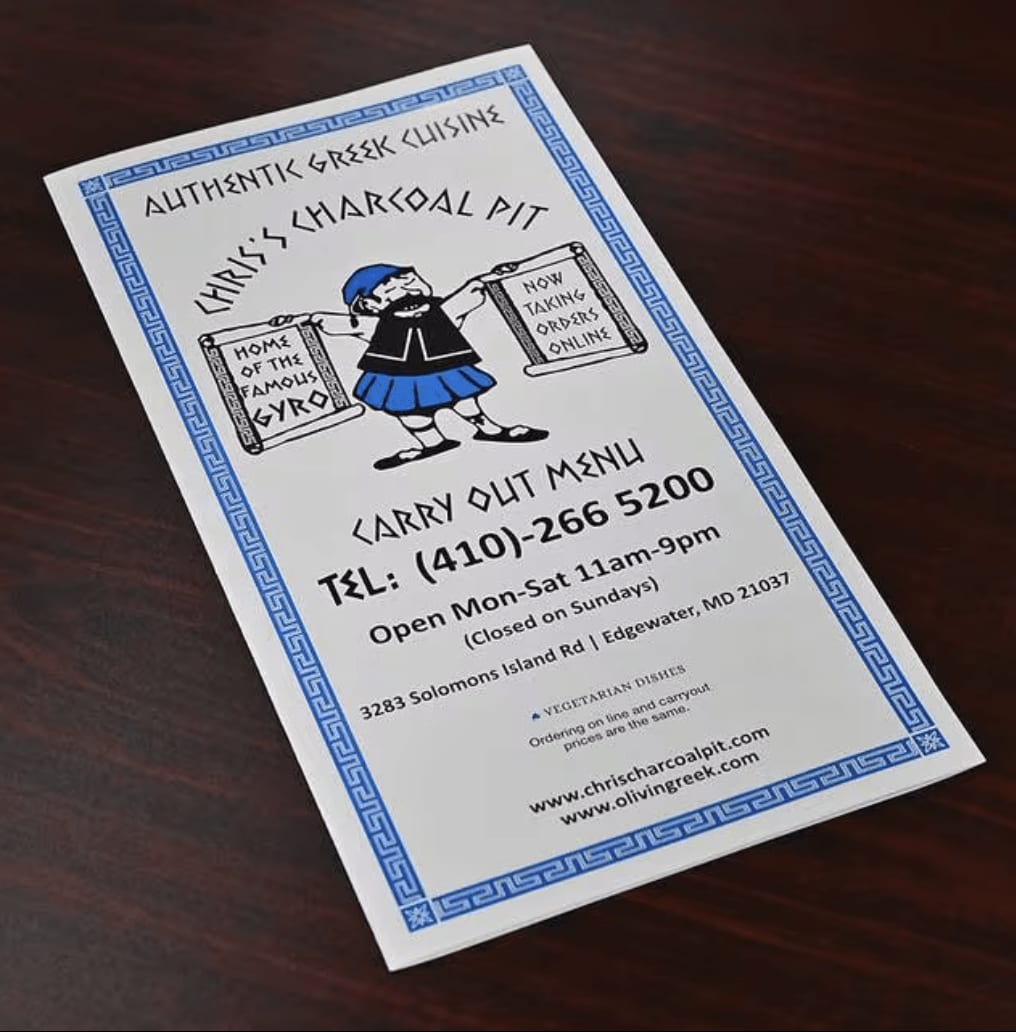 Charlie's go-to spot in Annapolis had always been Chris's Charcoal Pit—a place as known for its Greek delicacies as for its warm atmosphere. But in 2021, a tornado tore through the town, and during the storm, Charlie texted me saying, "Just don't let it take out Chris's Charcoal Pit." Fate, it seemed, had other plans, and the restaurant was hit hard, leading to a prolonged closure. Fast forward to now, and there's good news! Chris's Charcoal Pit has made a comeback, reopening in Edgewater—conveniently, now just a stone's throw from where we live. We're thrilled to have our favorite Greek dishes back in our neighborhood!
What I'm Watching...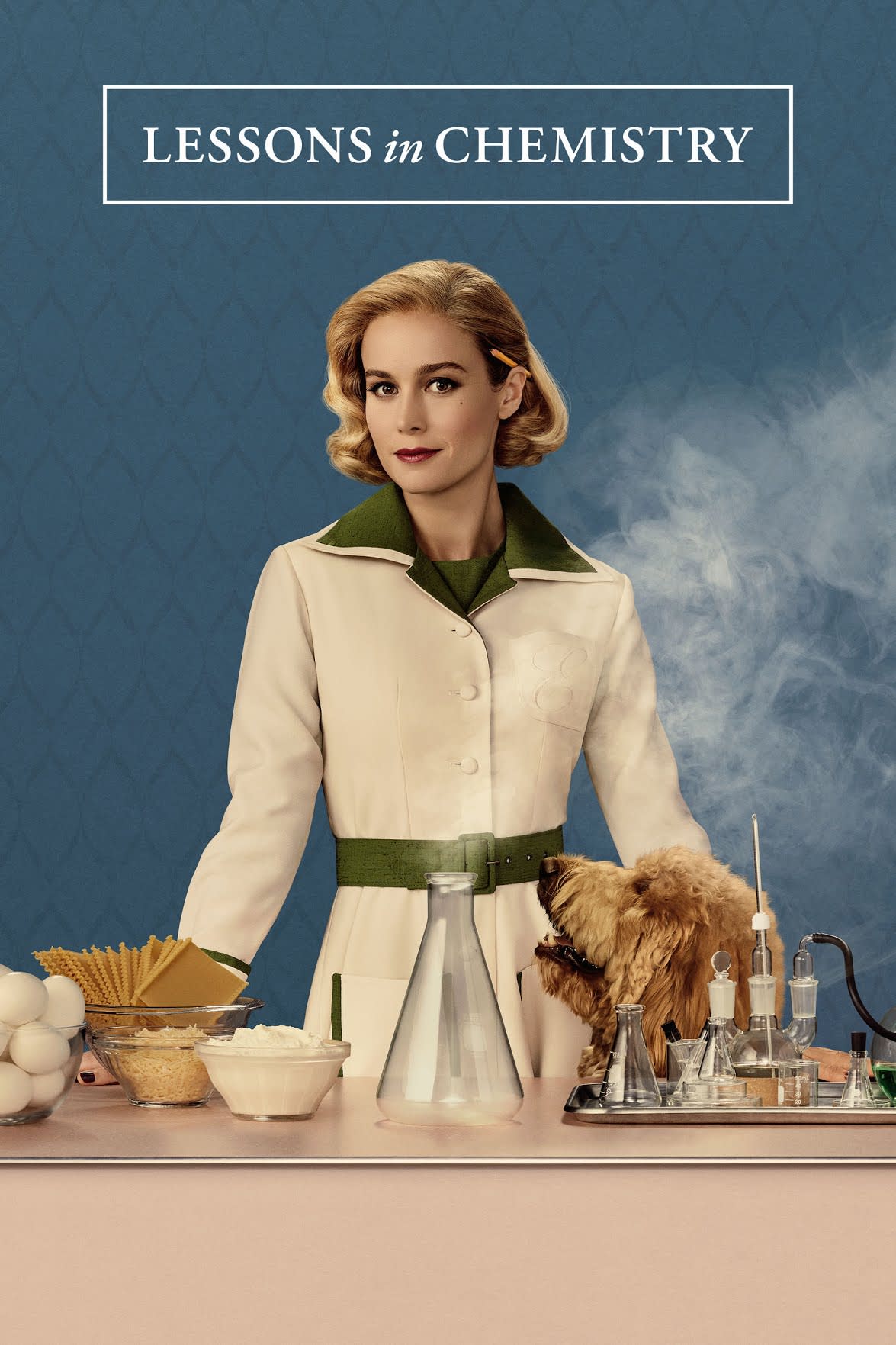 Lessons in Chemistry stirs up a delightful concoction of humor and heart in this new Apple+ series based on the book by Bonnie Garmus. Views follow Elizabeth Zott, a chemist turned cooking show star in the 1960s, as she dismantles stereotypes with a Bunsen burner in one hand and a spatula in the other. With a cast featuring an insightful daughter and a dog with a knack for the periodic table, this show is a refreshing take on the challenges of being a woman in STEM—before STEM was even a thing!
What I'm Doing...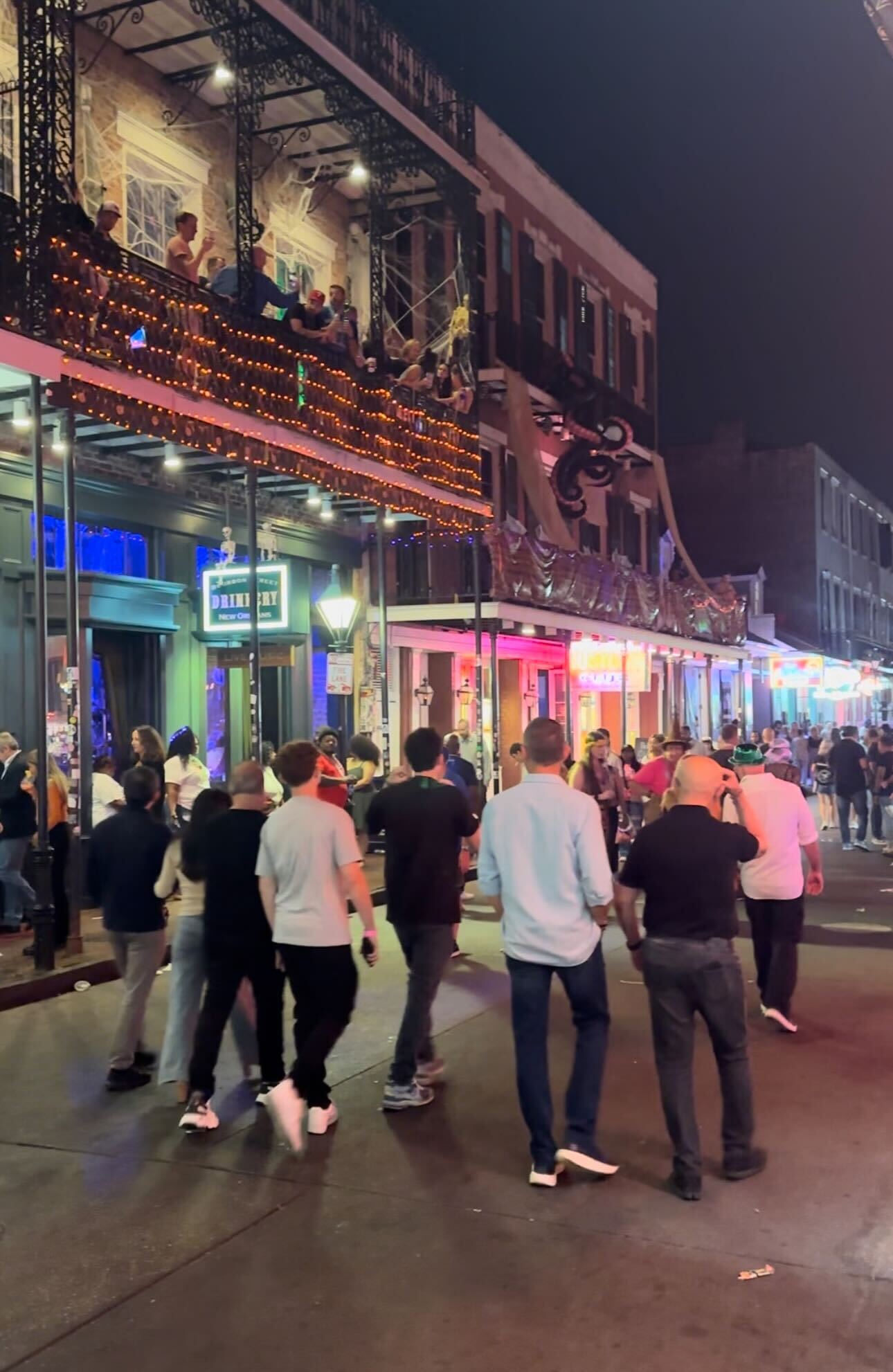 We recently ventured to New Orleans for the first time to celebrate our anniversary, and it was an experience as vibrant as the city itself! Roaming the French Quarter, we were immersed in its storied past and eclectic energy. Every bite of beignet was a sweet delight, and the melodies of live jazz were the perfect soundtrack to our evenings. We strolled by the Mississippi, reveling in the warm nights and the city's lively spirit. New Orleans was the ideal place to honor our past and toast to our future, offering us a slice of its legendary zest for life. It was a trip that showed us how to savor the moment, just like the locals do!