What I'm reading...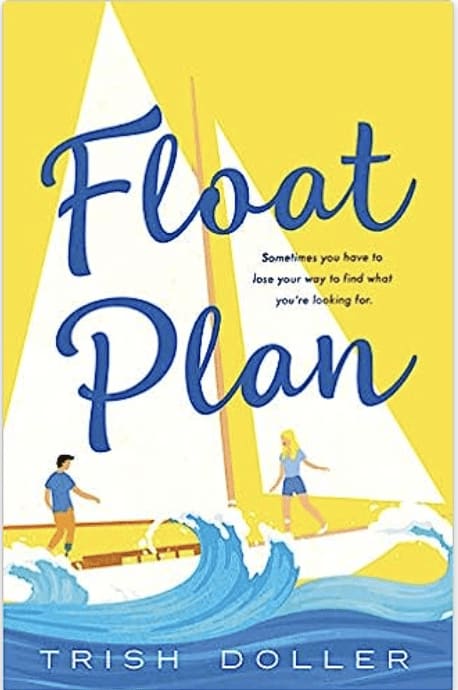 Float Plan was an enjoyable easy read to kick off summer. Fair warning - you'll want to own a boat after reading this one! Heartbroken by the loss of her fiancé, adventurous Anna finds a second chance at love with an Irish sailor in this riveting, emotional romance.
Where I'm eating...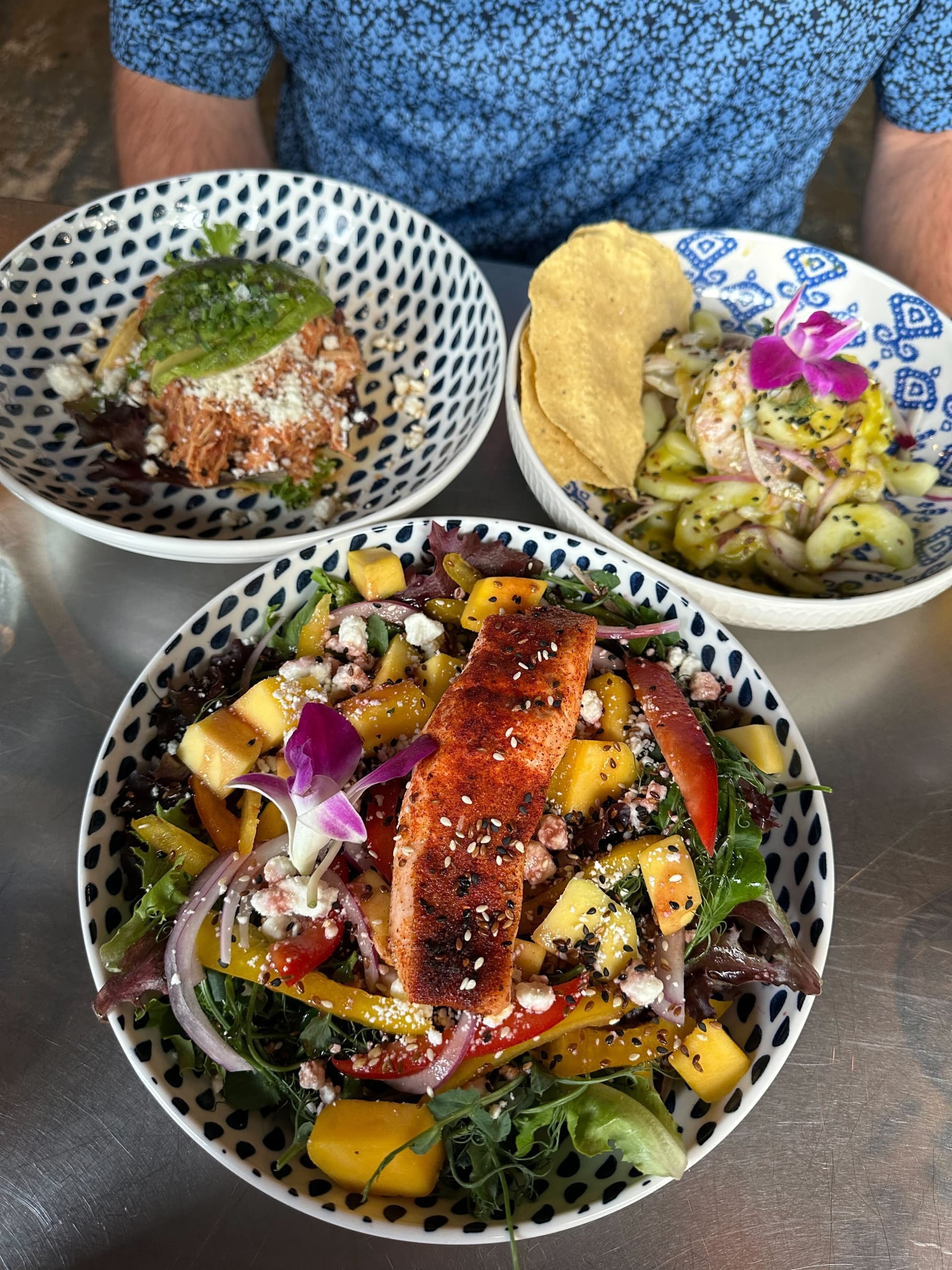 This month my husband and I dined at The Goat located in Annapolis on Prince George St. The Goat opened in May with a casual cool vibe and fresh food with a Mexican flair. We highly recommend it! Head there for your next date night, business lunch, or Girls Night Out today.
What I'm watching...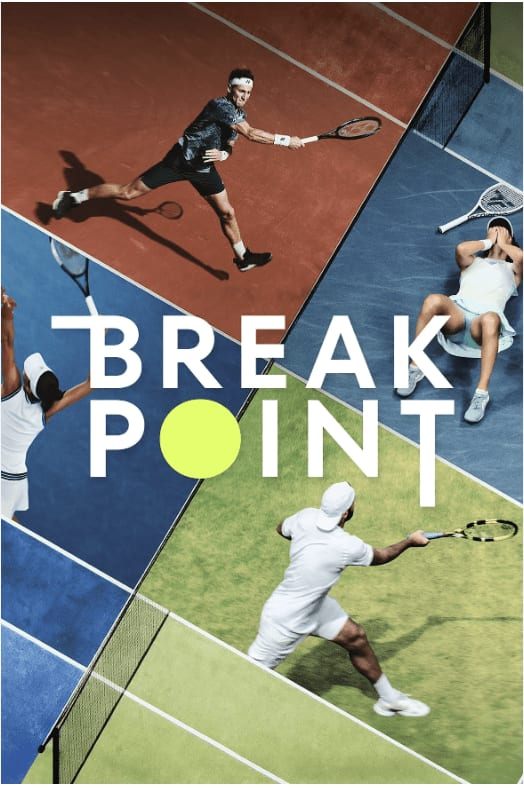 Break Point is the newest docuseries that we've been enjoying! Travel alongside some of the world's most talented tennis players as they swing for greatness and Grand Slams through an action-packed season. This show makes me want to hit the courts with a new tennis skirt and racquet!
What I'm doing...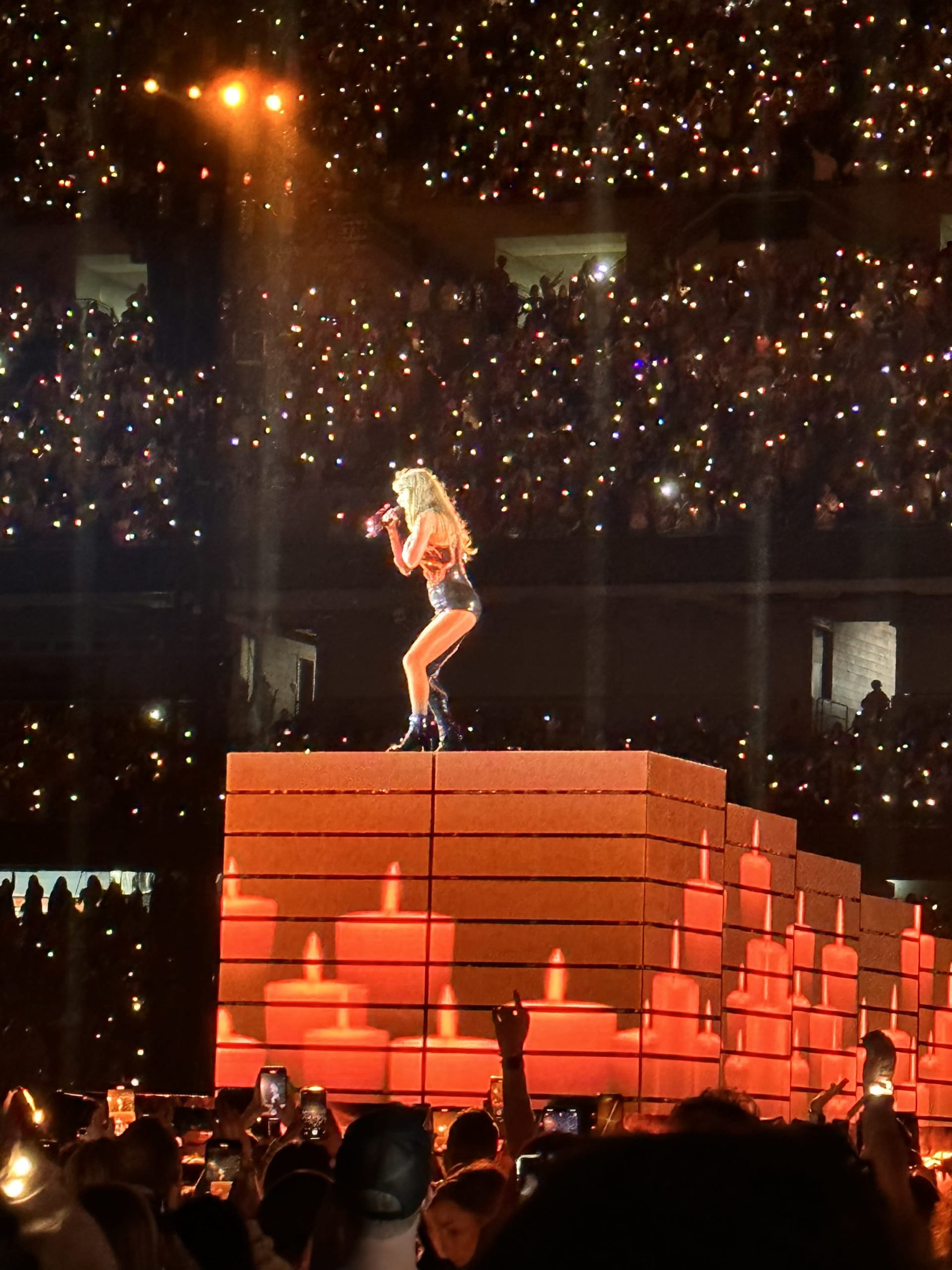 It's summer concert season for me! In between listing 3 new properties in Chestertown, Pasadena, and D.C., I have been squeezing in concerts including TAYLOR SWIFT! Getting tickets to the Eras Tour is still very much a "pinch me" moment. I'm still not over it.