What I'm reading...
Have you heard about Same Time Next Summer by Annabel Monaghan? It's the ultimate summer beach read that will give you all those first love butterflies! Set in the picturesque Hamptons, this utterly charming and deeply romantic tale follows the lives of Sam & Wyatt. With its bright, witty writing style, the novel captures the nostalgia of past summers while exploring the complexities of second-chance romance. Get ready to be transported to a place filled with ocean breezes, crashing waves, and the allure of enduring love—a heartfelt story that will stay with you long after the last page. ☀️🏖
What I'm eating...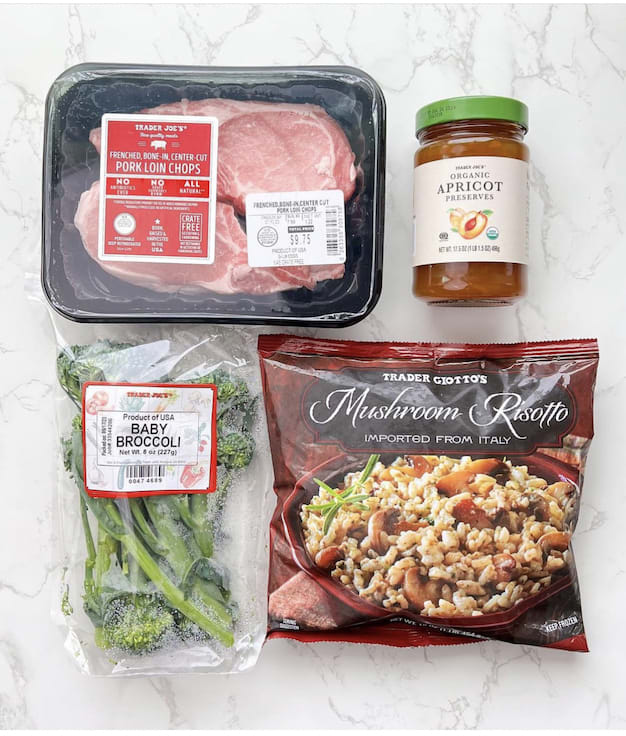 Oh, let me tell you about my latest food obsession—it's all about these amazing simple meal ideas from @TraderJoes5ItemsOrLess! Whenever I'm planning to head to Trader Joe's, I make sure to check out her Instagram account for some yummy recipes that catch our eye for the week. My husband and I are huge foodies, but we definitely don't want to spend hours in the kitchen. So, these quick and easy recipes are an absolute lifesaver, giving us more time to hit the golf course! It's the perfect balance of great food and more fun in our lives! 🙌😄
What I'm watching...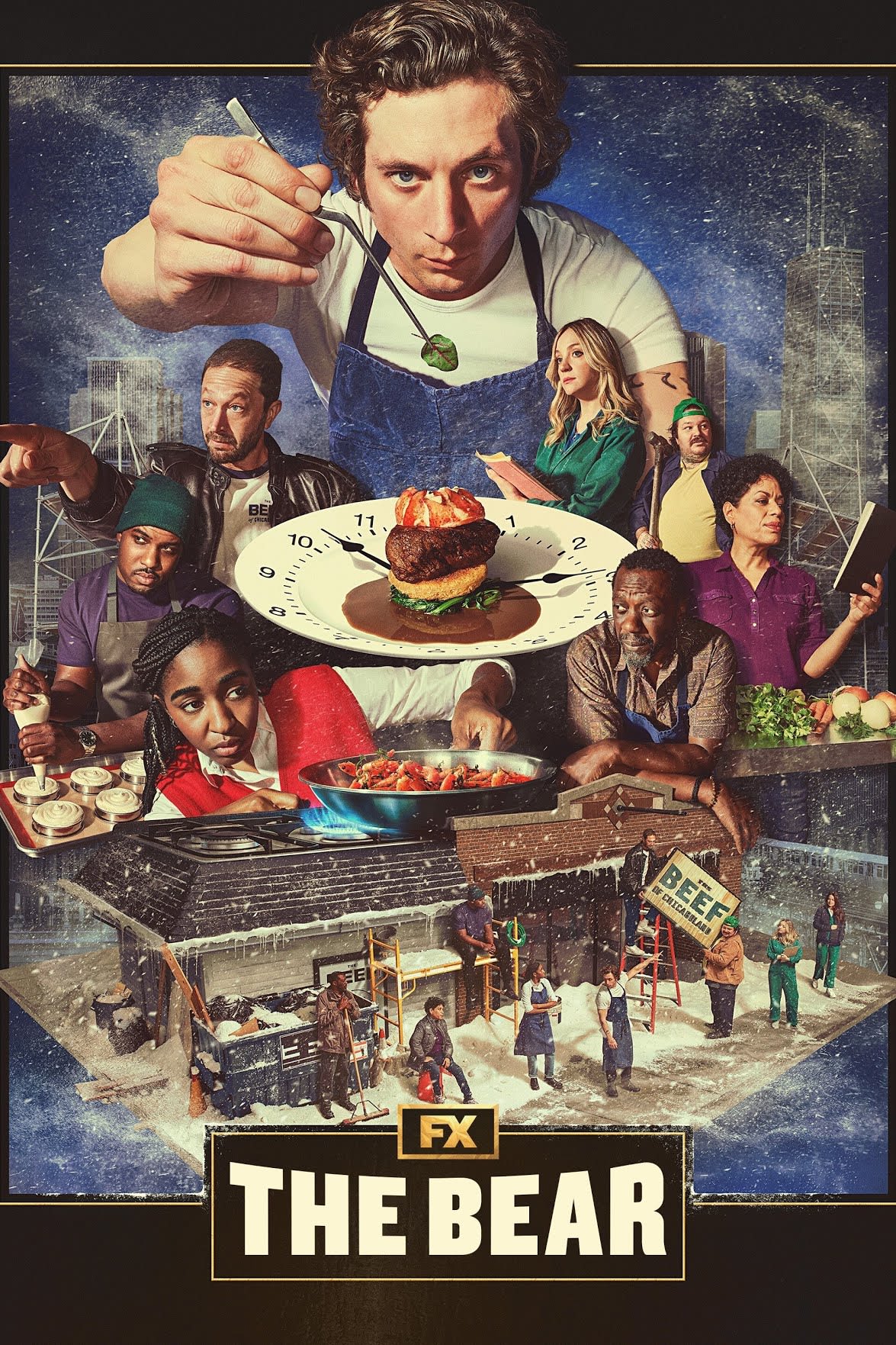 Have you caught FX's latest hit show, The Bear? If not, trust me, you are missing out! Charlie and I are totally hooked. It's a rollercoaster ride—chaotic, emotional, eye-opening, and downright hilarious! You get a taste of the crazy world of restaurants with all that high-pressure stress—it's like nothing we've seen before! You've gotta give it a go! Season two just came out. Stream it on Hulu tonight! 🐻🍔
What I'm doing...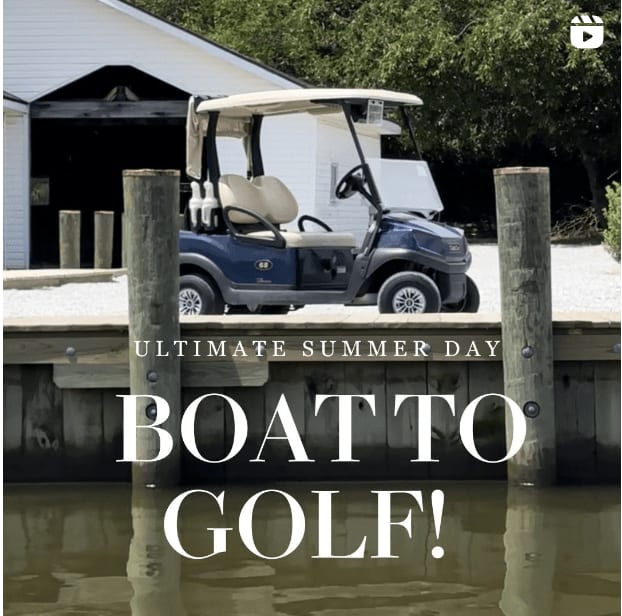 Whew, talk about scorching hot weather! When the temps are like this, nothing beats the refreshing feeling of being out on the water—well, except for maybe our love for golf! One of our favorite places to go is Queens Town Harbor. This place is a true gem, with its picturesque golf course and stunning waterfront views. But here's the best part: they have docks and a fantastic service where they deliver golf carts right to their docks! How cool is that? I couldn't resist capturing it all in a video for my Instagram page. Trust me, this is an experience you don't want to miss! 🏌️‍♀️⛵️